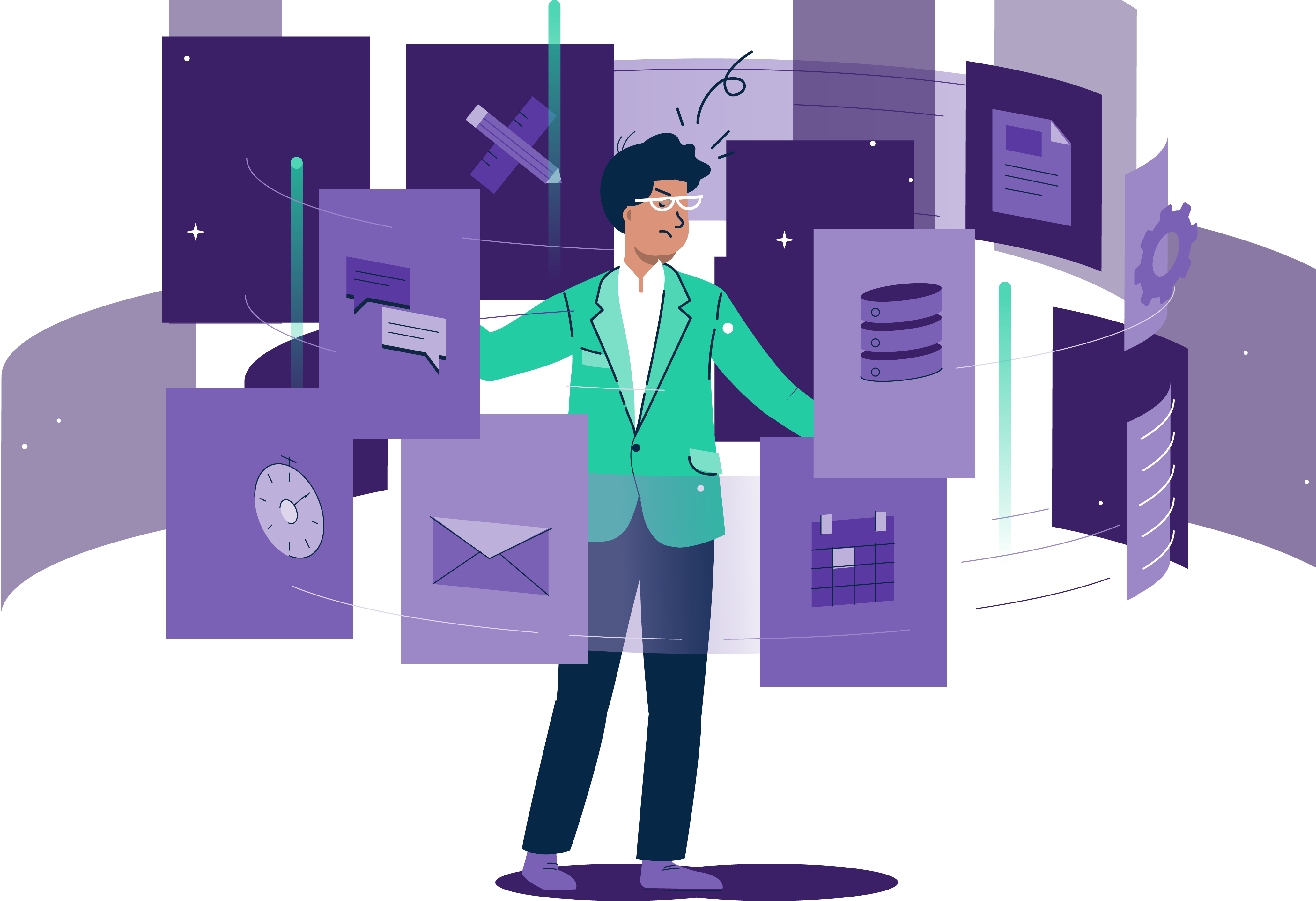 Join G2 to dish about the hardest job no one ever talks about.
You're juggling tasks and wearing so many hats your head is sweating. Then 2023 comes around and… boom. Vendor management for your entire org lands on your plate.
Don't shout, "Why me?!" into the unanswering abyss.
Instead, let's start a convo about the hardest job we never talk about: How to manage an out-of-control list of vendors, software, and contracts in order to save your company thousands.